2017 KHSAA Playoffs: Regional Championships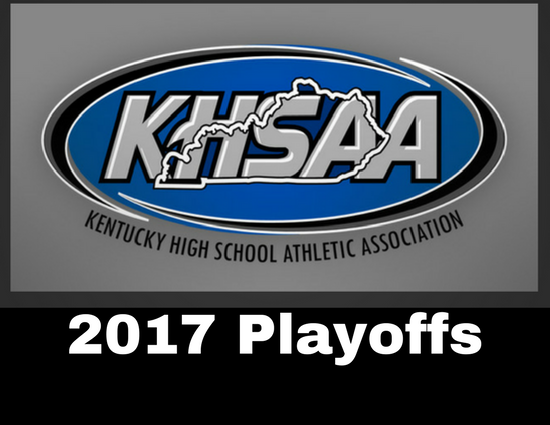 We head to the Regional Championship Round of the KHSAA Commonwealth Gridiron Bowls. There are only three Northern Kentucky teams left standing after the first three weeks of action – Simon Kenton (6A), Covington Catholic (5A), and Beechwood (1A).
Here's a look at the games on tap for Week 13:
CLASS 6A (Bracket)
Simon Kenton (11-1) at at Trinity (12-0)

CLASS 5A (Bracket)
Covington Catholic (12-0) at South Oldham (10-1)

CLASS 1A (Bracket)
Beechwood (9-2) at Kentucky Country Day (11-1)

*All games at 7:30 p.m. Friday, Nov. 17
Check out KHSAA for complete brackets & details.