Events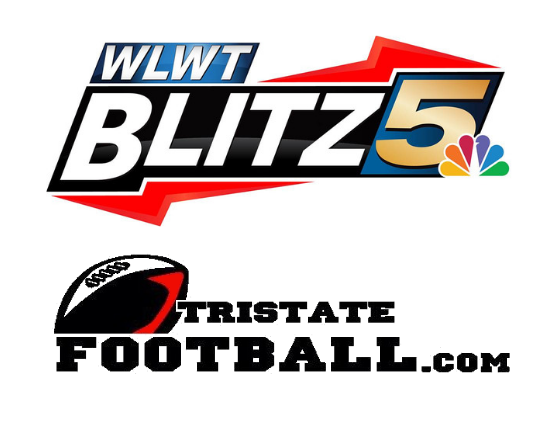 There are 10 stops on the Blitz 5 Tour presented by TriStateFootball.com this fall . After a year away this Comeback Tour is one going to be amazing! The schedule is loaded with some great matchups. Here's what lies ahead.

2021 BLITZ 5 – TOUR SCHEDULE
Aug 20 – Lakota West at St. Xavier
Aug 27 – Harrison at East Central
Sep 3 – CHCA at McNicholas
Sep 10 – Princeton at Lakota West
Sep 17 – Covington Catholic at Beechwood
Sep 24 – Hamilton at Fairfield
Oct 1 – Mason at Sycamore (Battle of the Skies Cup)
Oct 8 –  Wyoming at Mariemont
Oct 15 –  Ryle at Dixie Heights
Oct 22 – Anderson at Turpin
*Schedule subject to change
Be sure to stay tuned to WLWT, WLWT.com, and TriStateFootball.com all week leading up to these games and for complete highlights and recaps of the events. Follow @WLWT, @Blitz5_WLWT, and @TSFootball on Twitter for more updates.