Events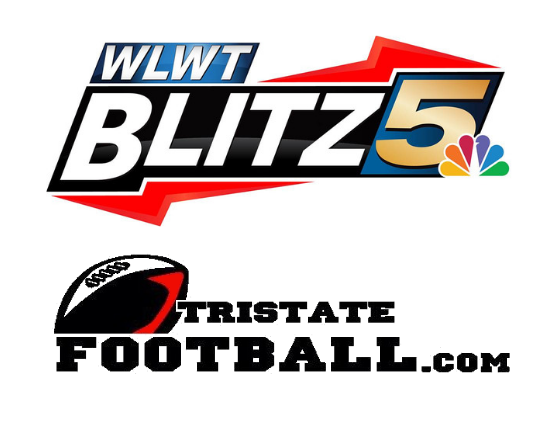 There are 11 stops on the 2019 Blitz 5 Tour presented by TriStateFootball.com this fall . The schedule is loaded with some great matchups. We take an in-depth look at what lies ahead.

Headlining the marquee are some fantastic league rivalries, including the 100th game in the series between Elder and St. Xavier. Elder leads the series 51-42-6. 
Expect standing room only crowds at Lawrenceburg, Princeton, Turpin and Wyoming for their crucial conference battles.
Of the 22 teams that will be playing across these matchups, there is one state champion, two state finalists and three regional runner-ups from 2018. Eleven teams won one playoff game or more a year ago.
Ten of the 11 contests feature at least one player that has an offer or is committed to a Division II FBS school. Four affairs have five or more players fitting that criteria. 
In total, there are more than 30 Division I FBS recruits on the Blitz 5 Tour slate. La Salle tops the list with six players holding offers.
Circle the dates, grab your tickets and join us for what promises to be an amazing ride starting in late August.
2019 BLITZ 5 – TOUR SCHEDULE
Friday, Aug. 23 – East Central at Lawrenceburg
Friday, Aug. 30 – Hamilton at West Clermont
Friday, Sept. 6 – Newport Central Catholic at Roger Bacon
Friday, Sept. 13 – Lakota East at Mason
Friday, Sept. 20 – Colerain at Princeton
Friday, Sept. 27 – Fairfield at Lakota West
Friday, Oct. 4 – Elder at St. Xavier
Friday, Oct. 11 – La Salle at Covington Catholic
Friday, Oct. 18 – Anderson at Turpin
Friday, Oct. 25 – Simon Kenton at Ryle
Friday, Nov. 1 – Indian Hill at Wyoming
*Schedule subject to change
Be sure to stay tuned to WLWT, WLWT.com, and TriStateFootball.com all week leading up to these games and for complete highlights and recaps of the events. Follow @WLWT, @Blitz5_WLWT, and @TSFootball on Twitter for more updates.