Fayetteville-Perry's Bradshaw voted POW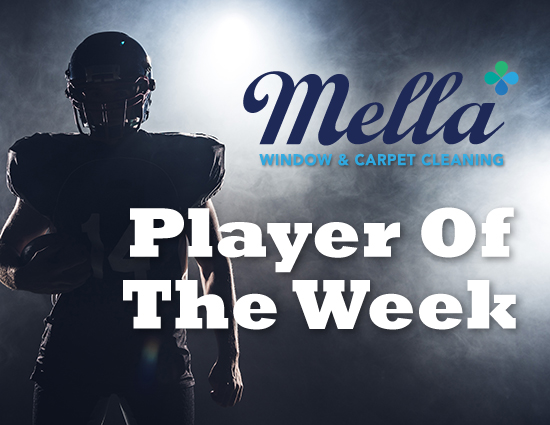 Jayden Bradshaw of Fayetteville-Perry was voted the Mella Window & Carpet Cleaning Player of the Week for Week 2, tallying 2,008 votes (33.8 percent).
Bradshaw hauled in seven receptions for 119 yards and four touchdowns as the Rockets soared to a 27-0 victory over Williamsburg.
He edged out Ben Hambleton of Elder and Kings' Ty Stylski n the voting conducted by TriStateFootball.com. In total, 13 players were nominated with a total of 8,440 votes registered.
We will be presenting awards to each of this season's winners at the upcoming TSF Year in Review Show coming in mid-to-late February (more details to come after season).
We take nominations weekly on Twitter @TSFootball through Sunday at 9AM.