Princeton voted Team of the Week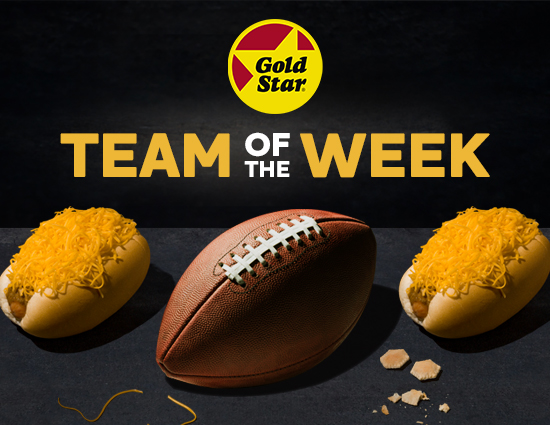 The Princeton Vikings were voted the Gold Star Chili Team of the Week for Week 3 as they knocked off Colerain 41-37 in a come-from-behind victory. It was the first time the Vikings defeated the Cardinals for the first time since 1998.
Princeton finished with 671 votes (25.87 percent) of the 2,594 total votes tallied, edging out Clinton-Massie and Lockland in the voting conducted at TriStateFootball.com.
Campbell County, Hamilton, Harrison, Ryle, Simon Kenton, Turpin and Wyoming were also nominated.
As the Team of the Week winner, Princeton will be presented an award in the near future from our friends at Gold Star Chili.
We take nominations weekly on Twitter @TSFootball through Sunday at 9AM.