Madeira's Shafer voted POW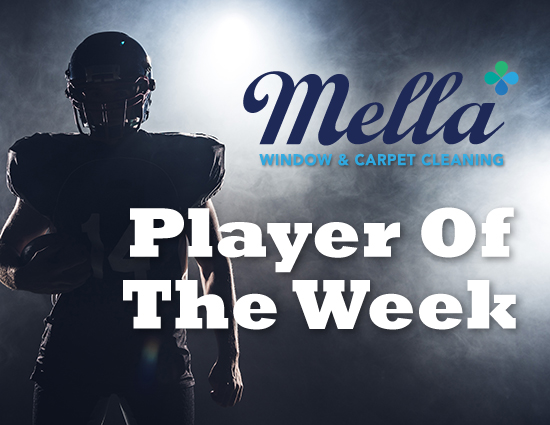 Cannon Shafer of Madeira was voted the Mella Window & Carpet Cleaning Player of the Week for Week 7, registering 1,987 votes (33.27 percent).
Shafer registered 266 all-purpose yards and had three touchdowns (two receiving) on nine touches, including five receptions for 118 yards and a 61-yard pick six as the Mustangs blew past Bethel, 58-13.
He edged out Chris Long of Bethel-Tate and Moeller's Noah Geselbracht in the voting conducted by TriStateFootball.com. In total, 13 players were nominated with a total of 5,927 votes submitted.
We will be presenting awards to each of this season's winners at the upcoming TSF Year in Review Show coming in mid-to-late February (more details to come after season).
We take nominations weekly on Twitter @TSFootball through Sunday at 9AM.