SWOC becoming a playoff power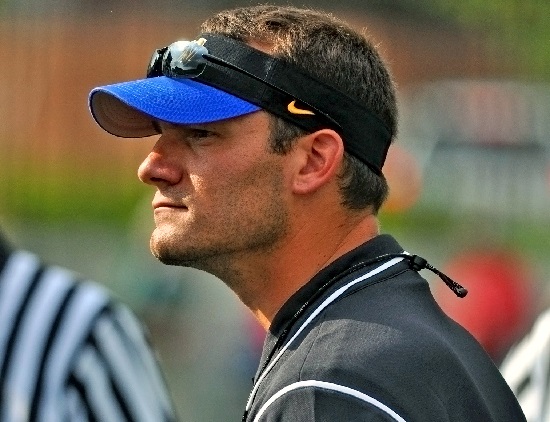 Just three years after forming the Southwest Ohio Conference is building quite the reputation as one of the state best Division II-III leagues. Since its inception the SWOC has earned 10 post-season berths. Mount Healthy and Northwest have been in the playoffs in each of the last three seasons.
Here is a look at the Playoff History of the SWOC schools.
EDGEWOOD (11 appearances, 12-11 overall) – 2012, 2008, 2007, 2006, 2003 (2nd), 2002, 2001, 2000, 1999 (Regional Champions), 1998, 1997
MOUNT HEALTHY (10 appearances, 5-10) – 2014, 2013, 2012, 2010, 2009, 2005, 2004, 2003, 2002, 2001
HARRISON (nine appearances, 5-9) – 2014, 2013, 2011, 2010, 2006, 1997, 1989, 1988 (Regional Champions), 1987
ROSS (six appearances, 0-6) – 2011, 2009, 2001, 1997, 1995, 1993
NORTHWEST (four appearances, 1-4) – 2014, 2013, 2012, 1990
TALAWANDA
(three appearances, 1-3) – 2014, 2001, 1991
LITTLE MIAMI (one appearance, 1-1) – 1992