New Miami's Johnston Voted POW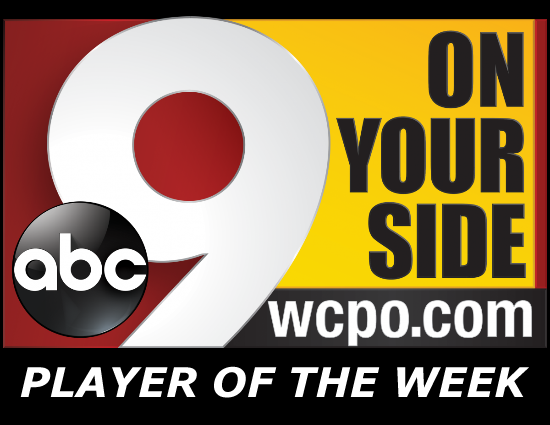 New Miami athlete player P.J. Johnston was voted the Mercy Orthopedic Player of the Week for Week 6, registering 4,089 votes (32.64 percent).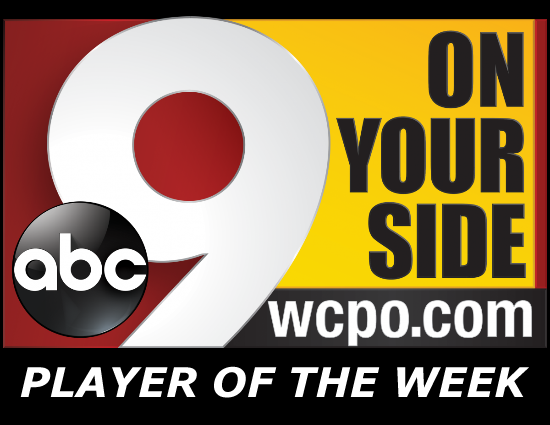 On defense Johnston recorded 1.5 sacks. He ran for 206 yards and two touchdowns on offense. On special teams, he averaged 38.7 on three punts and averaged 24.3 yards on kickoff returns in the Vikings' victory over St. Bernard.
Johnson edged out Elder's Joe Onorato and Kyle Evans of Williamsburg in the voting conducted by TriStateFootball.com. In total, 12 players were nominated with 12,526 votes casted.
We will be presenting awards to each of this season's winners at the upcoming TSF Year in Review Shows coming in mid-to-late February at Holy Grail at The Banks (more details coming soon).
Players can be nominated weekly on Twitter @TSFootball. Voting will begin next week by Monday morning.