Team of the Week – Week 9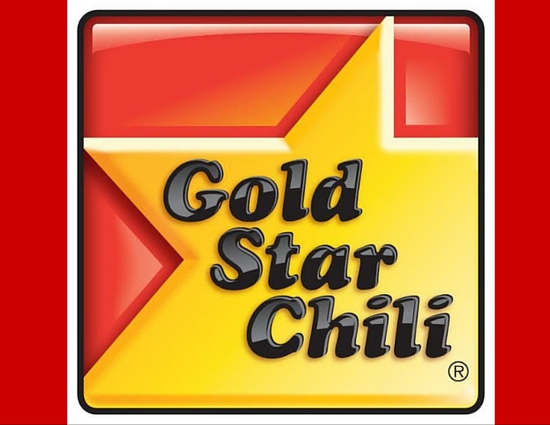 Gold Star Chili and TriStateFootball.com are partnering to present the High School Football Team of the Week during the 2015 regular season. Each week 8-10 schools will be nominated from the Greater Cincinnati area to be included in an online voting poll to determine a winner.
The voting is open now until Friday morning at 9:00 a.m. Voters can vote once per hour, per IP address.
Once a team has won, they were ineligible to be nominated a second time. All of the winning teams will receive a trophy to be presented at their school by Gold Star Chili.
Here are this week's nominations:
COOPER (8-2)
Cooper looked solid in the TV spotlight Saturday night against Conner. They clinched the district title with a 25-13 win to wrap up their regular season.
KINGS (8-1)
Kings rolled to a 45-14 home win over Glen Este, strengthening their hopes of playing a post-season game at Kings Stadium.
LAKOTA WEST (6-3)
The Firebirds squeaked out a season-saving win over Sycamore on Senior Night at Firebirds Stadium in the closing moments, 38-36.
LLOYD (6-3)
Lloyd's 42-36 win over Holy Cross secured a home playoff game and winning regular season for the Juggernauts.
LOVELAND (5-4)
The Tigers spoiled Turpin's perfect season with a 32-14 win at Spartan Stadium.
MIAMISBURG (8-1)
The Vikings provided a ending for Harmon Field that the community of Miamisburg won't soon forget as they knocked off Springboro in epic fashion, 35-32.
MOUNT HEALTHY (6-3)
The Owls bolstered their playoff outlook and laid claim to the SWOC title with a 50-14 road win at Edgewood.
NEW RICHMOND (7-2)
New Richmond crossed the river to visit Walton-Verona and got a nice Harbin points boost by coming home with a 28-21 victory.
SIMON KENTON (9-0)
The Pioneers looked the part as TSF's #1 ranked team in Northern Kentucky as they beat Ryle 28-7.
WILLIAMSBURG (7-2)
With a win over Bethel-Tate, Williamsburg wrapped up the SBAAC – National Divisional title and stayed in the playoff hunt in Division 6, Region 22.