High School Football Tonight: Week 11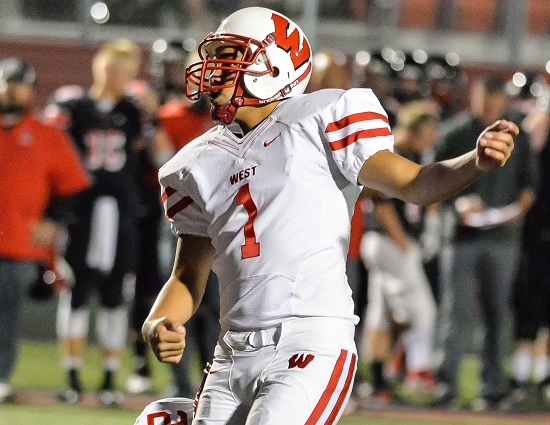 The area's No. 1 source for high school football fans, TriStateFootball.com, is getting you ready for kickoff for all the post-season action each Friday night at 6PM Eastern during November on FOXSports 1360. Tune as we bring the thrill of game night to the airwaves every Friday night this year.
Tonight is our Playoff Kickoff Show live from Buffalo Wild Wings in Western Hills. Join us live from 6-8 PM as we welcome a pair of Cincinnati legends, Mount. St. Joe football coach Rod Huber and broadcaster / journalist Chick Ludwig.
Cincinnati Children's Sports Medicine High School Football Tonight can also be streamed live on the I-Heart App and listen to online.
Hosts Dan Clasgens and Greg Shoemaker will break down the entire slate of playoff games for tonight at Saturday and provide great playoff updates:

LISTEN | LIVE BLOG | SCOREBOARD | TWITTER
We will have people out at several games tonight, including some of these marquee match-ups:
–Glen Este at Turpin
–New Richmond at Mount Healthy
–Butler at LaSalle
–Newport at Walton-Verona
–AND MANY MORE!!!