CHL on verge of playoff prosperity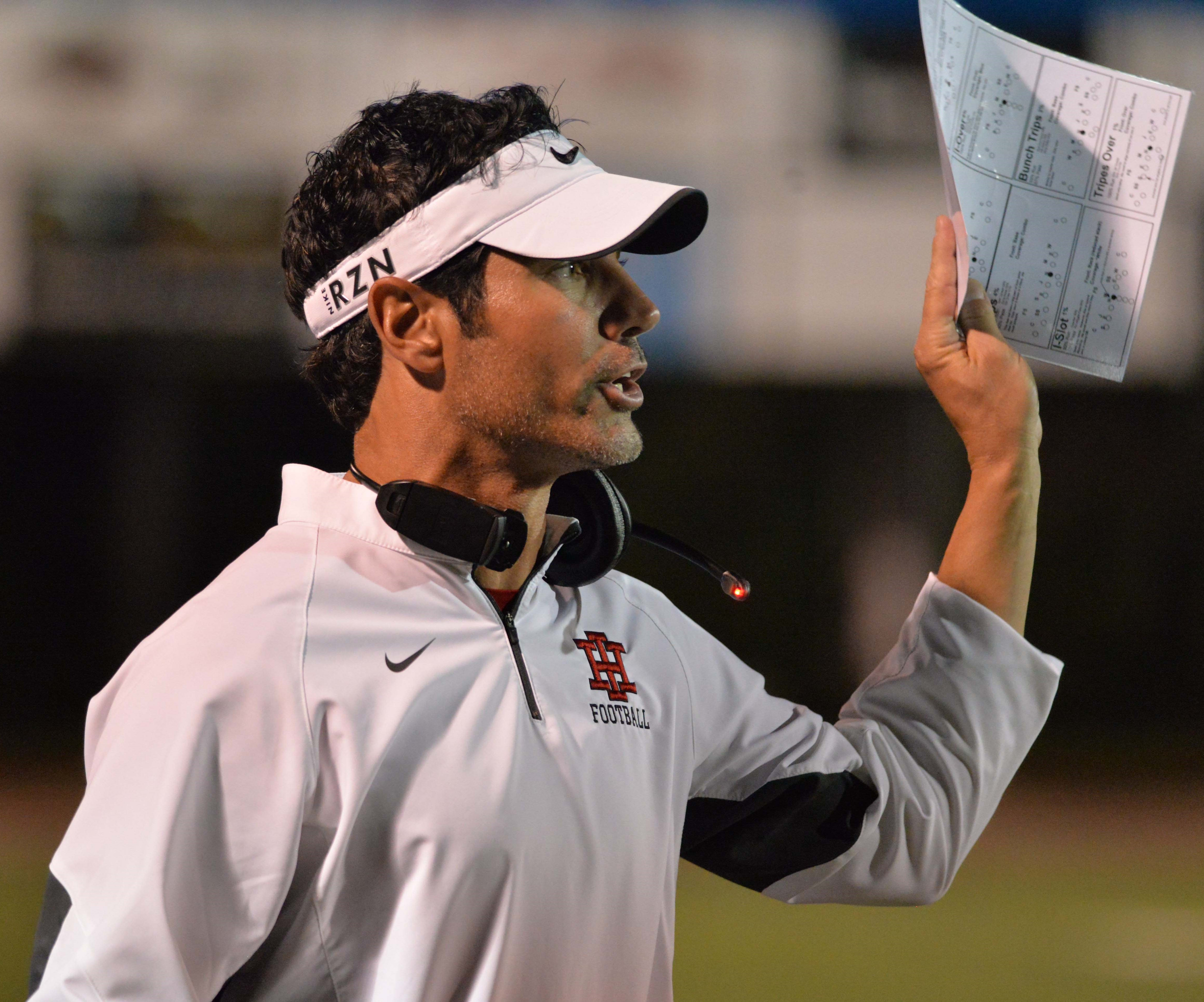 The 2015 season marked the third straight year in which the Cincinnati Hills League has sent at least three teams to the playoffs. That is the first time that that has happened since the league had run of five years from 2003 through 2007 where they sent at least three schools to the postseason.
As good as this current run has been for the conference the CHL is just a combined 2-10 in the playoffs over the last three seasons. The CHL does not have a win in November against anyone outside of the conference. Both victories have been league rivals beating each other. Indian Hill took out Wyoming this past fall and Wyoming knocked off Taylor in '14.
Here is a look at the Playoff History of the teams in the CHL:
WYOMING (21 appearances, 14-20) – 2015, 2014, 2013, 2010, 2009 (Regional Champion), 2007, 2006, 2005, 2003, 2002, 2001, 2000, 1999, 1998 (Regional Champion), 1997, 1996, 1994, 1992, 1988, 1977 (State Champion), 1975 (State Runner-up)
MARIEMONT (12 appearances, 8-12) – 2014, 2013, 2005, 2003, 1996, 1995 (State Runner-up), 1994, 1991, 1990, 1984, 1980 (State Runner-up), 1974
READING (nine appearances, 8-9) – 2015, 2006, 2004, 2003, 2002, 2001, 2000 (Regional Champion), 1973, 1972
INDIAN HILL (nine appearances, 6-9) – 2015, 2007, 2006, 2005, 2004, 2001, 2000, 1999, 1996
MADEIRA (nine appearances, 0-9) – 2014, 2013, 2012, 2011, 2005, 2001, 2000, 1999, 1982
DEER PARK (three appearances, 1-3) – 2007, 2006, 1981
FINNEYTOWN (one appearance, 0-1) – 2004
TAYLOR (one appearance, 0-1) – 2014