Batesville's Siefert Voted POW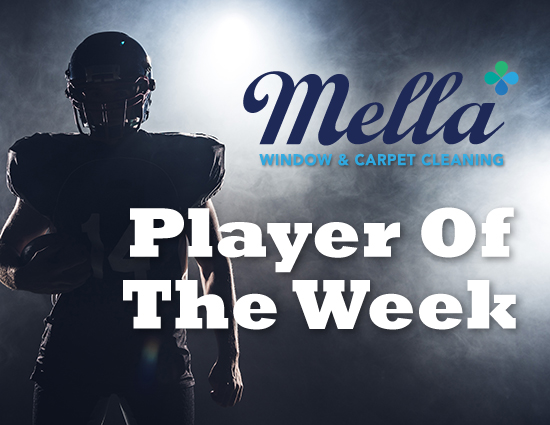 Austin Siefert of Batesville was voted the Mella Window & Carpet Cleaning Player of the Week for Week 6, registering 1,799 votes (27.46 percent).
Siefert broke his own school records with 223 receiving yards (on 12 receptions) and four touchdown catches also had an interception as the Bulldogs won the EIAC title. Siefert set new Batesville records for, receptions in a season (now at 49) and receptions in a career (now at 80) in this game.
He edged out Terry Mounce of Taylor and Goshen's Adam Slusher in the voting conducted by TriStateFootball.com. In total, 12 players were nominated with 6,552 votes casted.
We will be presenting awards to each of this season's winners at the upcoming TSF Year in Review Show coming in mid-to-late February (more details coming soon).
We take nominations weekly from Friday night until Sunday at 9AM via email, Twitter, and Facebook.