Simon Kenton's Crone voted POW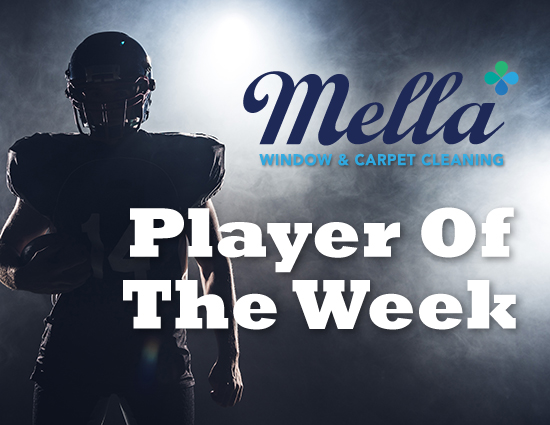 Chase Crone of Simon Kenton was voted the Mella Window & Carpet Cleaning Player of the Week for Week 7, tallying 1,866 votes (20.58 percent).
The freshman piled up 329 yards of total offense (241 pass, 88 rush) and accounted for four touchdowns (three pass, one rush) as the Pioneers outlasted Dixie Heights, 43-27.
He edged out Jordan Robinette of New Miami and New Richmond's Jacob Duty in the voting conducted by TriStateFootball.com. In total, 13 players were nominated with 9,068 votes casted.
We will be presenting awards to each of this season's winners at the upcoming TSF Year in Review Show coming in mid-to-late February (more details coming soon).