Bethel-Tate voted Team of the Week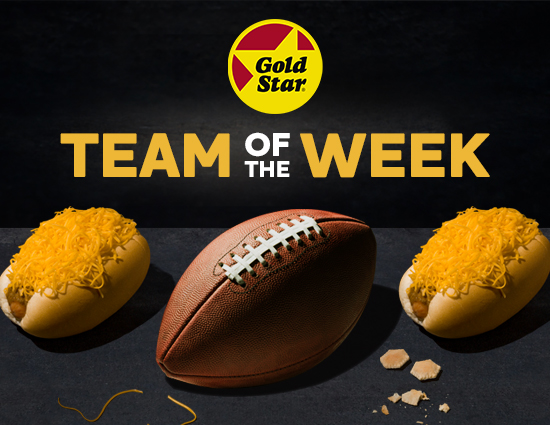 The Bethel-Tate Tigers were voted the Gold Star Chili Team of the Week for Week 5 as they picked up their third win of the season as they defeated Batavia, 82-0.
The Tigers finished with 1,114 votes (42.73 percent) of the 2,607 total votes tallied, edging out Clinton-Massie and Beechwood in the voting conducted at TriStateFootball.com.
Conner, Gamble Montessori, McNicholas, Newport Central Catholic, Princeton, St. Xavier, Sycamore, Turpin and Wyoming were also nominated.
As the Team of the Week winner, Bethel-Tate will be presented an award to the team in the near future from our friends at Gold Star Chili.
Nominate teams weekly by emailing us at staff@tristatefootball.com by 9AM Sunday mornings.