Simon Kenton's Harris voted POW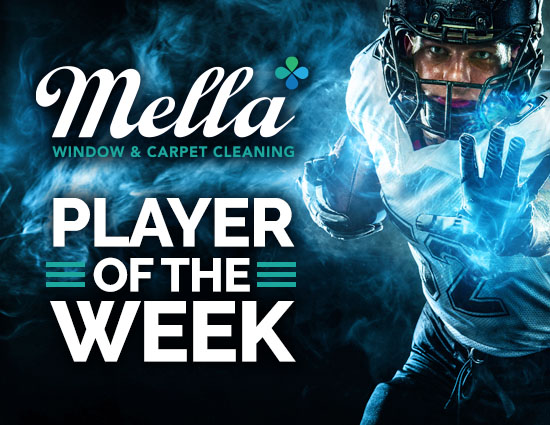 Aidan Harris of Simon Kenton was voted the Mella Window & Carpet Cleaning Player of the Week for Week 6, registering 3,997 votes (35.67 percent).
Harris tallied 11 solo tackles with five tackles for losses as the Pioneer got a 56-20 road win at Connersville.
He edged out Drew Novak of Western Brown and Franklin's Rylan Monk in the voting conducted at TriStateFootball.com this week. In total, 22 players were nominated with 11,206 votes casted.
We will be presenting awards to each of this season's winners at the upcoming TSF Year in Review Show coming in mid-to-late February (more details coming soon).
Nominate players weekly by emailing us at staff@tristatefootball.com by 9AM Sunday mornings.