West Clermont voted Team of the Week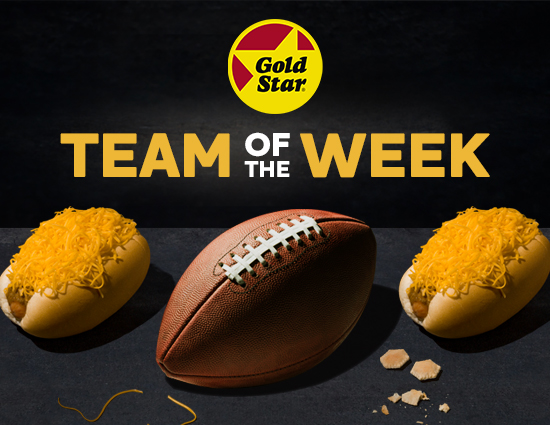 The West Clermont Wolves were voted the Gold Star Chili Team of the Week for Week 2 as they knocked off Little Miami 21-16 to grab their first win of the season.
The Wolves finished with 1,765 votes (32.50 percent) of the 5,430 total votes tallied, edging out New Richmond and Mount Healthy in the voting conducted at TriStateFootball.com.
Cooper, Elder, Mason, Purcell Marian, Simon Kenton, Western Hills and Wyoming were also nominated.
As the Team of the Week winner, West Clermont will be presented an award to the team in the near future from our friends at Gold Star Chili.
Nominate teams weekly by emailing us at staff@tristatefootball.com by 9AM Sunday mornings.
COMPLETE RESULTS