Team of the Week – Week 1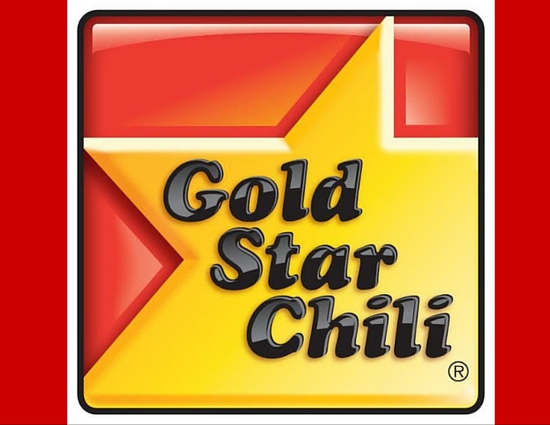 Gold Star Chili and TriStateFootball.com are partnering to present the High School Football Team of the Week during the 2015 regular season. Each week 8-10 schools will be nominated from the Greater Cincinnati area to be included in an online voting poll to determine a winner.
The voting is open now until Friday morning at 9:00 a.m. Voters can vote once per hour, per IP address.
Once a team has won, they were ineligible to be nominated a second time. All of the winning teams will receive a trophy to be presented at their school by Gold Star Chili.
Here are this week's nominations:
BEECHWOOD (1-0)
The Tigers got their season off to a good start by taking down Lloyd 48-22 on the road.
COOPER (2-0)
Cooper followed up a Week 0 win over Highlands by shutting out NewCath 35-0.
EAST CENTRAL (2-0)
The Trojans moved to 2-0 with a 24-23 win over Harrison in the Border War.
ELDER (1-0)
Elder rolled to victory versus Oak Hills, their West Side counterparts, 56-14 at The Pit.
HAMILTON (1-0)
The Big Blue got a big Week 1 win as they knocked off Milford 34-14 in front of their home crowd.
KINGS (1-0)
Kings outlasted Lebanon in an early-season shootout, prevailing 59-45 on the road.
LAKOTA EAST (1-0)
The Thunderhawks showed some great resilience as they squeaked past Loveland, 35-34.
MOUNT HEALTHY (1-0)
Mount Healthy held off a surging Sycamore squad and picked up a big road win, 36-35.
RYLE (2-0)
For the second straight week the Raiders went on the road won. This time it was 31-24 over LexCath.
WALNUT HILLS (1-0)
Walnut Hills shutout Woodward 23-0 in our US Marines Battle of the Gridiron Series matchup.