VOTE: 2015 Preseason All-TSF Team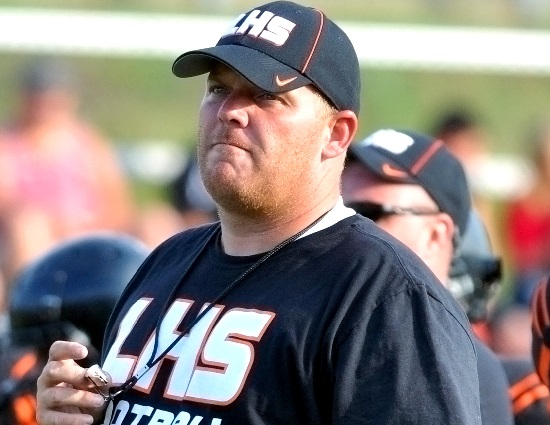 Our tenth season of high school football coverage is set to begin, and the talent is as good as ever at TriStateFootball.com. As we brace for kickoff of the 2015 campaign, we proudly present the nominees for the 2015 Preseason All-TSF Team.
The team is decided upon a combination of a fan vote (30%) and our staff votes (70%). We use a Borda Count method, which really makes every vote count. On Friday, August 28th we will announce a First-Team, Second-Team, Third-Team, along with our Honorable Mentions as part of our weekly radio show, High School Football Tonight, on ESPN 1530 and FOX Sports 1360 during our pre-game show.
Past members of the team include current NFL players, including Luke Kuechly (St. Xavier), Kyle Rudolph (Elder) and Spencer Ware (Princeton) to name a few and even some MLB players too with the likes of Kyle Schwarber (Middletown) plus a multitude of past and present college stars.
You can help decide who will be the next names to join this elite group. Vote once per day, per IP address from now through 11:59 PM EDT on Wednesday, August 26th.
To even be nominated says quite a bit about the caliber of player as we cover 172 schools and nearly 15,000 athletes at TSF. This year's list of 337 nominees represents 137 different schools.
SCHOOLS WITH MOST NOMINATIONS
9 – LaSalle, Colerain
8 – St. Xavier
7 – Moeller, Centerville
6 – Wayne, Springfield
We will be providing updates daily on Twitter @TSFootball and encourage all of our followers to use the #AllTSF15 in their social media posts.