Waiting Game For Schroer's Decision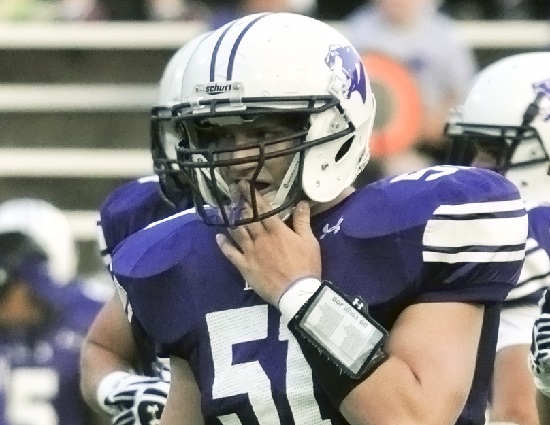 The Elder Panthers defense has been strong this season, helping the GCL school start the season undefeated at 3-0. One reason is third leading tackler senior Joe Schroer.
Schroer has recorded 13 tackles, six solo, and one sack in the first three games. The lone sack came in last week's game against Scott County (KY).
The 6-feet-2 defensive end has received interest from various colleges around the country to play at the next level. He has received an offer from Army, Air Force, Ball State, Holy Cross and Toledo. Those schools are still on his list, but Schroer said in an interview with Tri-State Football that he plans to wait to make his decision.
"I haven't narrowed my choices down," Schroer said. "I am planning on playing out my senior season and seeing what happens and weighing my options after the season."
This will give Schroer the opportunity to showcase his abilities one last season before committing to the next level.