High School Football Tonight: Week 10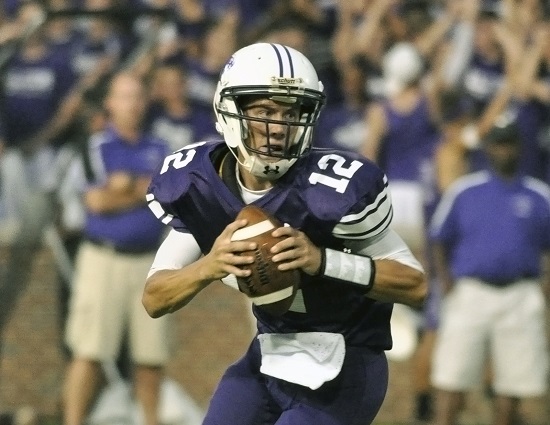 The area's No. 1 source for high school football fans on Fridays, TriStateFootball.com, returns to the radio for the 2015 season. Tune as we bring the thrill of game night to the airwaves every Friday night this year.
Cincinnati Children's Sports Medicine High School Football Tonight is on not one, but two different radio stations. The only two radio stations in the market dedicated to 24/7 sports coverage, ESPN 1530 and FOXSports 1360, each are broadcasting high school football once again this fall. Due to schedule conflicts tonight's program will on air on FOXSports 1360.
Host Dan Clasgens will serve as fans' tour guide around the area's top games as he welcomes in members of the TSF staff throughout the evening and talks to players and coaches directly from the field.

LISTEN | LIVE BLOG | SCOREBOARD | TWITTER
The St. Xavier Bombers will also once again be broadcasting their games in 2015 on WSAI-AM (1360). Tonight the Bombers are the road for a tilt with Louisville St. Xavier. Kickoff is scheduled for 7:30 PM Eastern.
High School Football Tonight will have a pregame show (6-7:15 PM) and a post-game show immediately following the game (until midnight) each week as TSF Feature Analyst Greg Shoemaker joins in to break down all of the night's action and look ahead to potential playoff match-ups as we wrap up the regular season.
We will have people out at several games tonight, including some of these marquee match-ups:
–Mount Healthy at Northwest
–Simon Kenton at Scott
–Elder at LaSalle
–Centerville at Wayne
–AND MANY MORE!!!