CHCA bounced by defending champs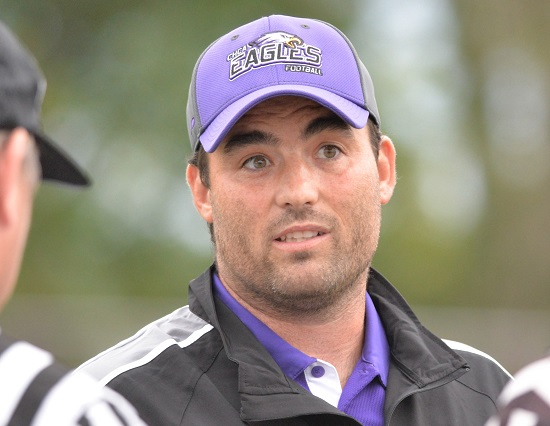 CHCA looked to knock off the defending Division V champions on Friday night, but the Eagles were trounced by Coldwater, 44-14.
The Cavaliers' Alex Harlemert got the scoring started in the first quarter on a 16-yard run to make it 7-0.
After the Cavaliers tacked on another touchdown, CHCA finally got on the board in the second quarter when Kesean Gamble found the end zone on a short run to pull the Eagles within a touchdown.
Coldwater showed its dominance thereafter, scoring four touchdowns to give the Cavaliers a firm 41-6 lead after three quarters.
A running clock was used twice throughout the game and the Eagles only got one more touchdown, a 10-yard run by Gamble in the fourth quarter.
Coldwater advanced to an undefeated 12-0 record and will advance to the Division V Regional finals next week.