Mount Healthy falls to Wapakoneta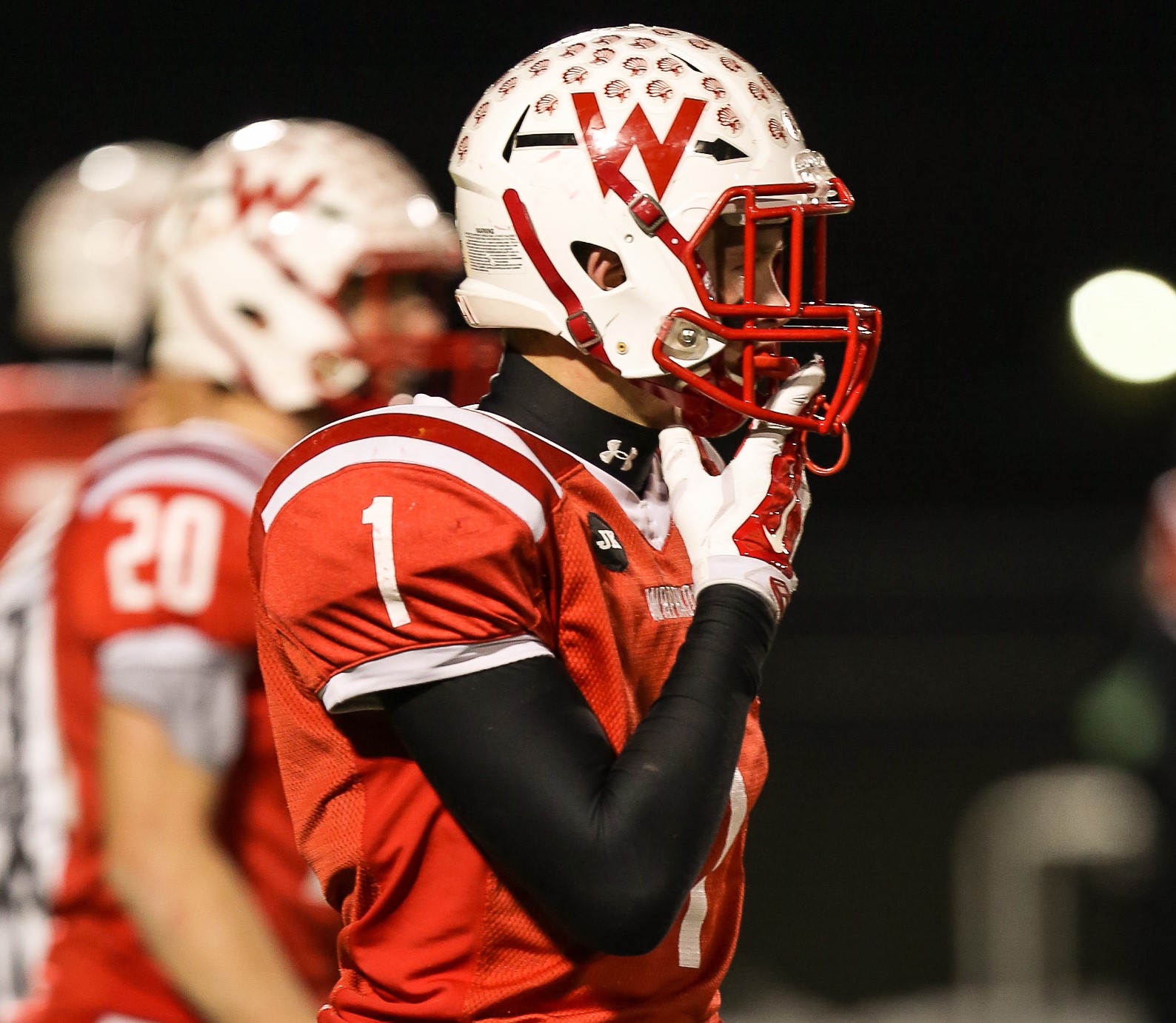 In a defensive struggle, Mount Healthy was unable to knock off undefeated Wapakoneta in the second round of the Division III playoffs, losing 12-7 at Clayton Northmont High School on Friday night.
There was only one score in the entire first half, a field goal by Redskins kicker Tristan Meyer to give Wapakoneta a 3-0 lead.
After another Meyer field goal in the third quarter, the Owls were able to briefly take the lead when quarterback David Montgomery found an open Derrell Williams for a 22-yard touchdown pass, giving the Owls the 7-6 lead.
The Redskins found the end zone in the middle of the fourth quarter however, on a Cameron Lauk five-yard rush into the end zone. That score ended up being the game clincher, as the Redskins' defense were able to hold the lead for the rest of the game.
Wapakoneta advances to 12-0 and will face Trotwood-Madison next week in the Division III Region regional final, a rematch of last year's regional final when Trotwood-Madison knocked off the Redskins to advance to the state semifinals.