Team of the Week: Week 1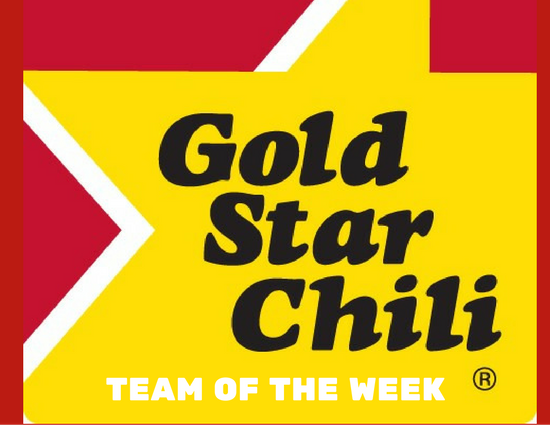 Gold Star Chili and TriStateFootball.com are partnering once this year to present the High School Football Team of the Week during the 2017 regular season. Each week 8-10 schools will be nominated from the Greater Cincinnati area to be included in an online voting poll to determine a winner.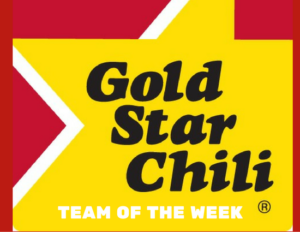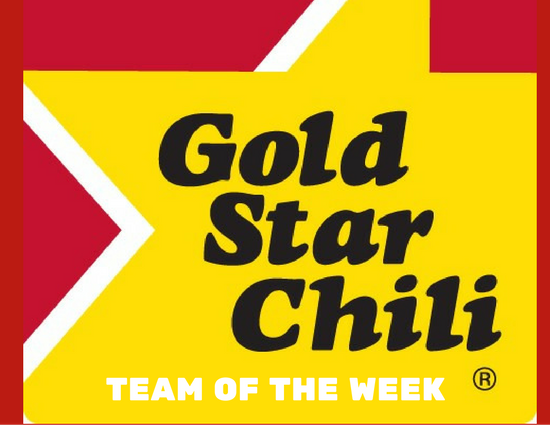 The voting is open now until Wednesday night at 6PM. Voters can vote once per hour, per IP address.
Once a team has won, they were ineligible to be nominated a second time. All of the winning teams will receive a trophy to be presented at their school by Gold Star Chili.
Here are this week's nominations:
COVCATH (2-0)
The Colonels rolled LexCath 48-2 an have now scored 97 points through two games.
FENWICK (1-0)
Fenwick rallied from a 14-0 deficit to take down CHCA in a game between small-school powers.
HARRISON (1-0)
The Battle of I-74 ended in thrilling fashion as the Wildcats, who trailed 21-0 to enter the fourth quarter, came back to win 27-24 in overtime.
HIGHLANDS (2-0)
Highlands continued to show their early-season resiliency as they won in overtime versus Campbell County, 27-20.
INDIAN HILL (1-0)
Indian Hill started their season off win a nice 28-19 road win at New Richmond.
KINGS (1-0)
The Knights held off Lebanon to grab a thrilling 37-31 win to open their 2017 campaign.
LA SALLE (1-0)
La Salle held Colerain to just three points in a 7-3 win in front of 8,000+ fans at Lancer Stadium.
MASON (1-0)
The Comets put up 431 yards of total offense and forced three turnvoers in their 31-21 victory over Springboro.
MCNICHOLAS (1-0)
The Rockets knocked off Turpin 16-10 behind 241 yards on the ground and some timely plays on defense.
WEST CLERMONT (1-0)
Playing in their first game in school history, the Wolves scored 28 unanswered points to knock off Princeton, 28-13.
You can send your weekly nominations to us on twitter @TSFootball or by email.