Late TD lifts Reading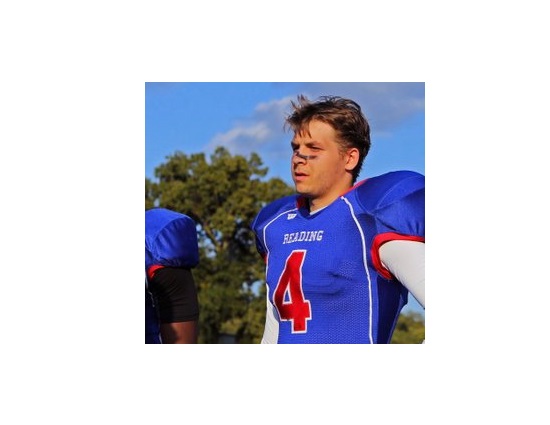 Mancini Jackson hauled in a 22-yard touchdown with 23 seconds remaining as Reading edged Mariemont, 23-21 on Friday.
Jackson finished with 11 catches for 116 yards and three touchdowns. Adryian Simmons paced the Blue Devils on the ground with 136 rushing yards.
Alec Vianello rolled up 76 rushing yards to pace the Warriors, who drop into a tie for fourth in the conference at 2-2 and will head to Taylor next week.
Reading is now in third at 3-1 in the league and will host Wyoming.