PHOTOS: 2020 Senior Salutes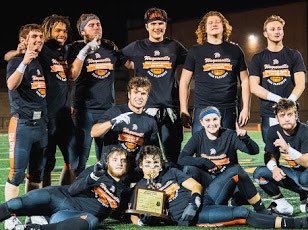 We took to our social media channels and asked parents and fans to submit photos to honor the amazing Class of 2020 and the response was tremendous! We thank everyone for their submissions.
Did you miss out on getting your content submitted? Be sure to follow us on TWITTER and INSTRAGRAM and like our FACEBOOK page so you never miss out on one our promotions again. You can also email us at staff@tristatefootball.com. We will will be updating this gallery periodically.
Check out the complete gallery below:
*NOTE: All photos and content was provided to TSF and published as is. Colleges listed include both football and non-football decisions.
+++
CHECK OUT MORE PHOTO GALLERIES