KHSAA Playoffs: Field continues to narrow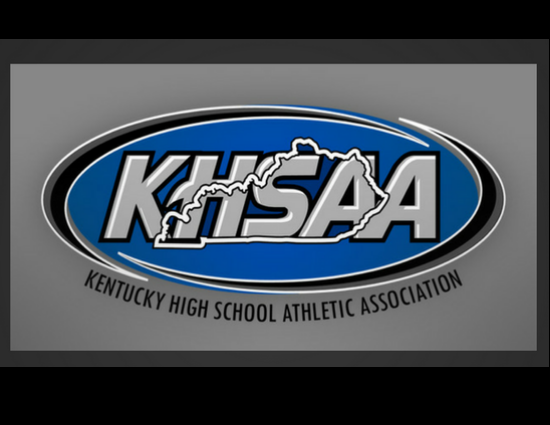 District champions have emerged, now teams across Kentucky look towards the bigger goal, winning a state championship which is now just three wins away..
Here are the opening round matchups for local teams:
CLASS 6A
Louisville Trinity (5-7) at Ryle (9-3)
CLASS 5A
Covington Catholic (9-3) at Woodford County (12-0)
CLASS 4A
Scott (8-4) at Boyle County (11-1)
CLASS 2A
Walton-Verona (9-3) at Beechwood (12-0)
CLASS A
Newport Central Catholic (9-3) at Russellville (10-1)), 7:00 p.m.
Bishop Brossart (12-0) at Raceland (11-1)
*All games kickoff at 7:30 PM ET Friday unless otherwise noted.
Be sure to follow all the action on The Underground Sports Shop Scoreboard.