Carroll just moving forward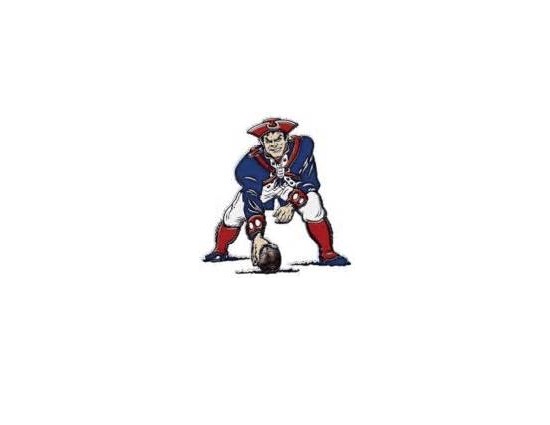 The best part about 2015 is a fresh start for Carroll. New beginnings are welcomed as the Patriots enter the season having lost eight in a row.
The Carroll defense returns seven starters. They will be the backbone of this squad. "With the addition of some younger players who will compete to play on Friday's the defense is poised to have a solid year," head coach Ben Rulli says.
An anemic offense averaged just 12.7 points per game the last eight weeks of '14. What is puzzling about that is Carroll averaged 31.5 in its first two contests. Even though the offensive line is undersized they should benefit greatly from a healthy group of skill players ready to make an impact this fall.
Division III, Region 10
2014 RECORD: 2-8, 0-7 GCL Co-eds
COACH: Ben Rulli (2-8 @ Carroll, 34-19 overall, six years)
TOP RETURNEES
Jason Pierce, Sr, RB/DE – Despite missing four games due to injury Pierce still finished in the league's top three with 4.5 sacks as a junior.
Daniel Sommers, Sr, WR/DB – A downfield threat Sommers caught seven passes for 184 yards (26.3/reception) and two touchdowns in seven games last season. He also had three interceptions on defense.
Lamont Harris, Jr, LB – The upside on Harris is tremendous. He recorded 22 total tackles with three sacks in limited varsity time as a sophomore.
Jacob Severt, Sr, QB – If Severt can reverse his touchdown-to-interception ratio (2:8) it will mean good things are happening for the Patriots offense. He threw for 420 yards on just 27 completions as a junior.
Gavin Tom, Sr, OL/LB – Tom finished second on the team with 73 total tackles a year ago.
PLAYOFF HISTORY
(nine appearances, 9-9) – 2010, 2007, 2006, 2005 (Regional Champion), 2004 (Regional Champion), 2003, 2002, 2001, 1999
2015 SCHEDULE
The same 10 teams are on the schedule as they were in '14. The Patriots started off impressively with decisive wins over Meadowdale and Beavercreek last fall. Carroll lost eight straight after that. Coach Rulli will preach finishing strong.
HELP WANTED: PLAYMAKERS
Carroll scored a grand total of 37 points over the last five weeks of '14, 21 of those points came in a loss to Roger Bacon. The Patriots averaged just 15.5 points per contest a year ago and 15.9 in '13.