Dorsa gets offer from Ohio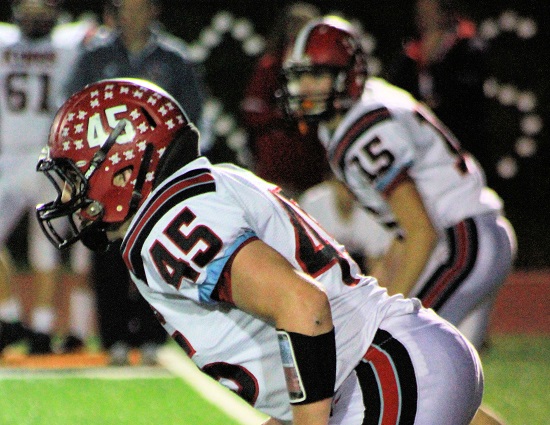 Kings head coach Andy Olds told TriStateFootball.com Monday afternoon that that Knights linebacker Jared Dorsa has received his first big time offer from Ohio University. Dorsa was in on 116 total tackles with six takeaways (four fumble recoveries, two interceptions) in '14. He was named First Team All-ECC for his work as a junior.
Olds feels like Dorsa should start seeing even more offers coming in from here on out.