Lima Senior Defeats Miamisburg in Overtime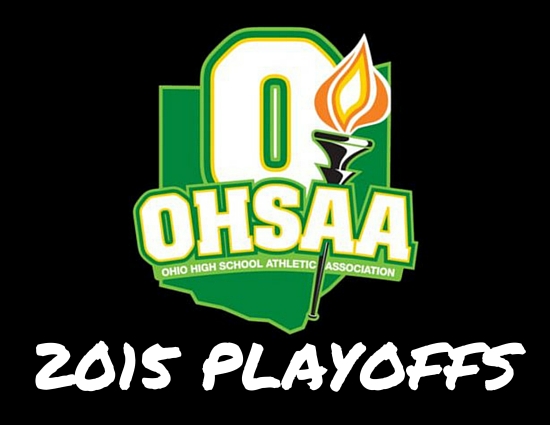 Lima Senior defeated Miamisburg, 44-42, in overtime to advance to the second round of the Region 6 Division II playoffs Friday.
The five-seed won the playoff opener after stopping Miamisburg on a two-point conversion in overtime.
Lima Senior (9-2) quarterback Darius Gordon threw for 279 yards and four touchdowns. Wide receiver Ruben Flowers III caught all four of those touchdown passes, and tallied 127 yards. Rico Stafford caught three passes for 116 yards.
Lima Senior was able to extend the lead to 14 points in the fourth quarter, but Miamisburg (9-2) fought back, scoring 14 unanswered points with under two minutes left in the game. Running back Tony Clark scored on a 1-yard touchdown run, and then quarterback Jake Schoenberger threw a 31-yard touchdown pass to Xavien Jones.
In overtime, Lima Senior scored on its opening possession when Gordon found Flowers for the fourth time. Stafford caught the two-point conversion.
Miamisburg answered on a Clark 4-yard touchdown run, but Clark was stopped on the two-point conversion to eliminate the GWOC South champions.
Clark rushed for 276 yards and four touchdowns. This was the sophomore's best game in his high school career. His previous 200-yard game came against Xenia three weeks ago when he ran for 267 yards.
Lima Senior will now play the Division II defending champion La Salle next Friday in a site to be determined.