Sean Mahone Commits to West Virginia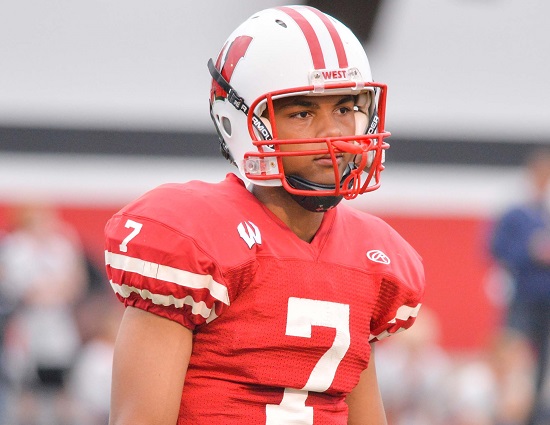 Lakota West senior cornerback Sean Mahone verbally committed to West Virginia on Wednesday.
Mahone chose the Mountaineers over Purdue and the University of Virginia after narrowing down his schools before the season started in August. He also had offers from many colleges including Cincinnati, Kentucky, and Northwestern. The announcement came through Mahone's Twitter account.
He is regarded as one of the best recruits in the tri-state area. Mahone joins a West Virginia 2016 recruiting class that ranks 31st in the nation according to Yahoo Rivals.com, and is considered a three-star athlete.
The 6-feet cornerback finished his senior season with 33 tackles and two interceptions, but lettered three years with the Firebirds. He was sixth in tackles on a Lakota West team that finished 7-3.
Mahone will join Colerain offensive lineman Nathan Niehaus and Centerville linebacker Adam Hensley as players from the area that will be heading to Morgantown next fall. He becomes the second defensive back from Ohio to commit to West Virginia. Jake Long from Hamilton Township in Columbus committed to the Mountaineers in August.
Mahone was planning to make his decision before the start of the season, but decided to wait until the season ended.