Landers Jr., Big 10 lead local commitments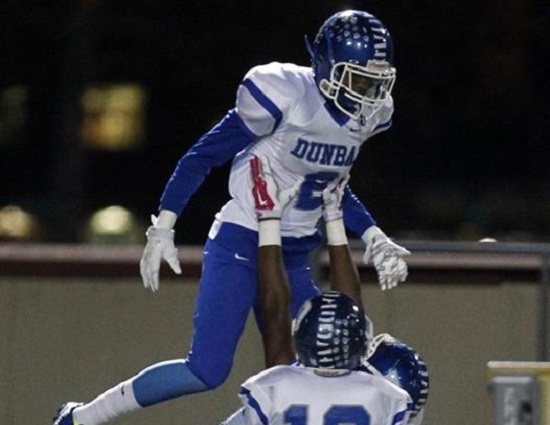 National Signing Day is less than two weeks away. Kentucky, West Virginia and the Big 10 are the winners locally with commits. Michigan State has landed quarterback Messiah DeWeaver who is already enrolled and taking classes in East Lansing. The Spartans will also see Moeller K/P Matt Coghlin and St. Xavier TE Noah Davis sign with them on Wednesday, February 3rd. There are no less than eight players signing with Big 10 teams.
Purdue helped its cause when Dunbar receiver Terrance Landers Junior withdrew his verbal commitment from Bowling Green opting for an opportunity in West Lafayette less than two weeks ago. The only other notable recruit to switch his commitment is Colerain lineman Nathan Niehaus who changed his mind from West Virginia and will head south to play for Tennessee.
In Kentucky, Highlands will send another quarterback off to play FBS football as Austin Hergott has given his verbal to Central Michigan.
Here is a look at our 2016 Commitment Tracker.