2016 Preseason Rankings – Ohio DIV-DVII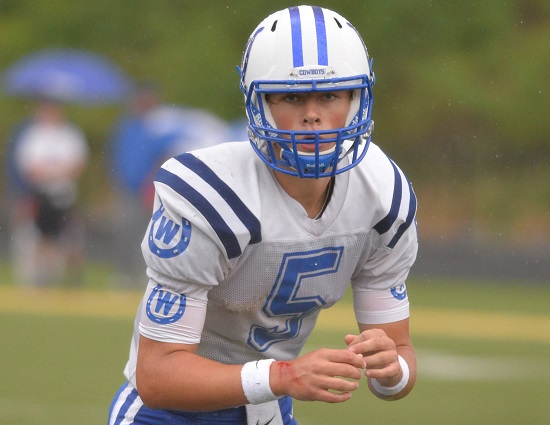 The top three teams in our small school rankings – Indian Hill, Alter and Clinton-Massie are all capable and talented enough to win the Division IV state title this fall. The Region 16 playoffs are going to be outrageously good.
Bishop Fenwick will look to recapture the magic that they had a year ago. It won't be easy as the Falcons lost a ton of senior stars. Their GCL Co-eds rvial Badin is in the same in the same boat. They will both need to get off to a good start and let the confidence in their young squads.
Don't count out Wyoming. With the return of starting quarterback Andrew Marty the Cowboys could play the spoiler role in Region 16.
Madeira and CHCA are the only Division V schools in the Top 10. Their road to the state finals still runs through heavyweight Coldwater.
Here is a look at the 2016 TriStateFootball.com Preseason Division IV-VII rankings.
| [polldaddy poll="9025082"] | [polldaddy poll="9025093"] |
| --- | --- |
| [polldaddy poll="9025306"] | |
Knocking on the Door: Chaminade Julienne, Monroe, Taft, Madison Senior
Dropped Out: None
*Last updated 5/23/2016