Lakota East's Church Voted POW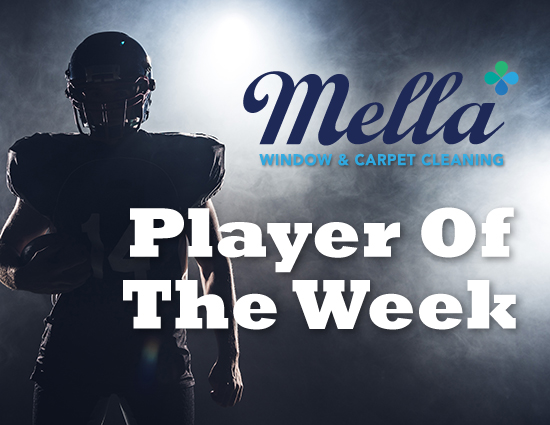 Sean Church of Lakota East was voted the Mella Window & Carpet Cleaning Player of the Week for Week 10, tallying 1,479 votes (23,16 percent).
Church accounted for three touchdowns (one pass, two rush) and amassed 254 yards of total offense (73 pass, 181 rush) as the Thunderhawks got past Sycamore and earn the schools third-ever playoff berth.
He edged out Noah Macko of Bethel-Tate and Dixie Heights' Leon Marshall in the voting conducted by TriStateFootball.com. In total, 13 players were nominated with 6,385 votes casted.
We will be presenting awards to each of this season's winners at the upcoming TSF Year in Review Show coming in mid-to-late February (more details coming soon).