Little Miami voted Team of the Week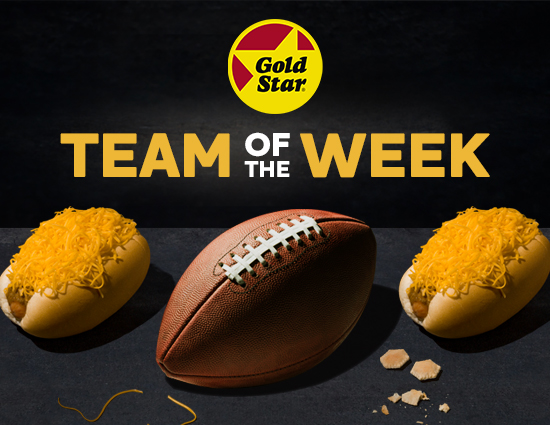 The Little Miami Panthers were voted the Gold Star Chili Team of the Week for Week 3 after beating Goshen, 33-24. It marked the third straight win to the year for the Panthers and first-year head coach Caleb Jones.
The Panthers finished with 2,097 votes (32.55 percent) of the 6,443 total votes tallied, edging out Newport and Conner in the voting conducted at TriStateFootball.com.
Elder, Harrison, Highlands, Lakota East, Lakota West, Lebanon, and Milford were also nominated.
As the Team of the Week winner, Little Miami will be presented an award at the school in the near future from our friends at Gold Star Chili.
We take nominations weekly on Twitter @TSFootball through Sunday at 9AM.