Little Miami's Hinds Voted POW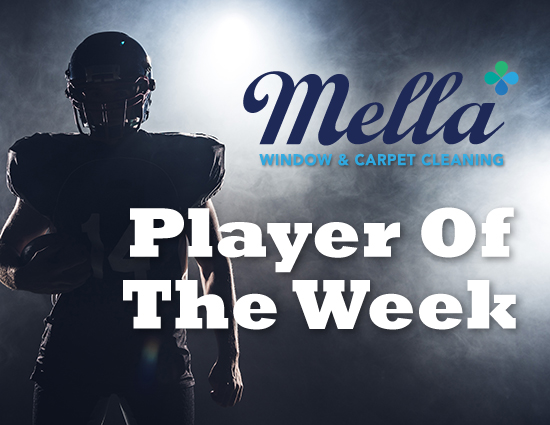 Andrew Hinds of Little Miami was voted the Mella Window & Carpet Cleaning Player of the Week for Week 3, tallying 3,190 votes (31.28 percent).
Hinds caught three balls that all went for touchdowns and had 140 yard receiving as the Panthers in the team's 33-24 win against Goshen. The Panthers now sit at 3-0.
He edged out Bethel-Tate's Gauge Dunn and Dalton Guthrie of South Dearborn in the voting conducted by TriStateFootball.com. In total, 14 players were nominated with 10,199 votes casted.
We will be presenting awards to each of this season's winners at the upcoming TSF Year in Review Show coming in mid-to-late February (more details coming soon).
We take nominations weekly on Twitter @TSFootball through Sunday at 9AM.