Campbell County's Berkley voted POW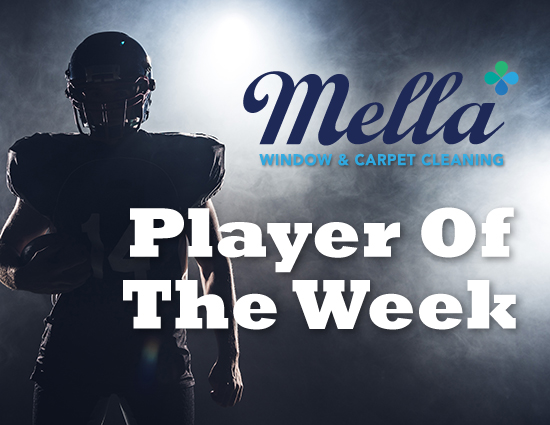 Crew Berkley of Campbell County was voted the Mella Window & Carpet Cleaning Player of the Week for Week 10, tallying 3,337 votes (28.3 percent).
Berkley accounted for all three touchdowns (one pass, two rush) as the Camels beat Boone County for their first win of the year.
He edged out Leon Marshall of Dixie Heights and Little Miami's Brody Reder in the voting conducted by TriStateFootball.com. In total, 14 players were nominated with 11,793 votes casted.
We will be presenting awards to each of this season's winners at the upcoming TSF Year in Review Show coming in mid-to-late February (more details coming soon).