Ross voted Team of the Week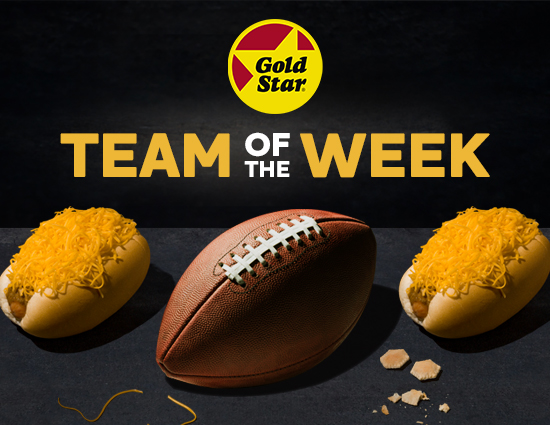 The Ross Rams were voted the Gold Star Chili Team of the Week for Week 10 as they close out the regular season with 34-21 victory over Talawanda.
The Rams finished with 2,388 votes (29.93 percent) of the 7,821 total votes tallied, edging out Colerain and La Salle in the voting conducted at TriStateFootball.com.
Lawrenceburg, Ludlow, Newport Central Catholic, Roger Bacon, Taft, Turpin and Wyoming were also nominated.
As the Team of the Week winner, Ross will be presented an award at the school in the near future from our friends at Gold Star Chili.
This was our final Gold Star Chili Team of the Week for 2019. Congrats again to all of this year's winners and thanks to the thousands of fans that voted to support their teams.