East Central's Burton voted POW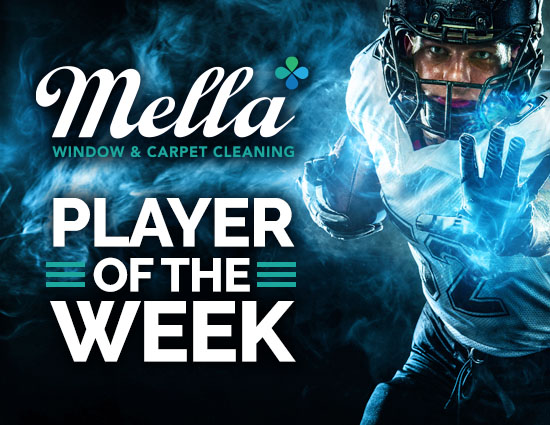 Cole Burton of East Central was voted the Mella Window & Carpet Cleaning Player of the Week for Week 2, tallying 2,344 votes (19.86 percent).
Burton accounted for three touchdowns (two passing, one rushing) and threw for 153 yards as the Trojans shutout rival Harrison, 42-0.
He edged out La Salle's Tristen Wolf and Hannah Duncan of Lakota West in some of the most-contested voting we've ever seen at TriStateFootball.com. In total, 22 players were nominated with 11,805 votes casted.
+++
Take advantage of this internet special at Mella Window & Carpet Cleaning:
+++
We will be presenting awards to each of this season's winners at the upcoming TSF Year in Review Show coming in mid-to-late February (more details coming soon).
Nominate players weekly by emailing us at staff@tristatefootball.com by 9AM Sunday mornings.