DeWeaver will play for Michigan State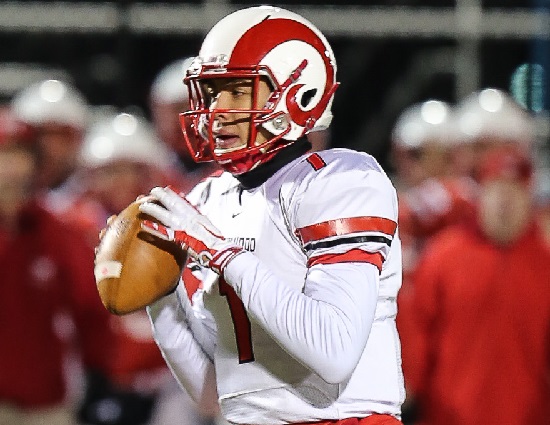 Quarterback Messiah DeWeaver made his commitment to play college football for Michigan State on Wednesday evening. DeWeaver who started for three seasons at Trotwood-Madison has transferred to Wayne and will play his senior campaign for the Warriors in 2015.
An impressive high school career has already seen DeWeaver throw for more than 4,700 yards, toss 58 touchdown passes, win 11 playoff games and be named Second Team All-Ohio in Division III (as a junior).