Urbana no stranger to post-season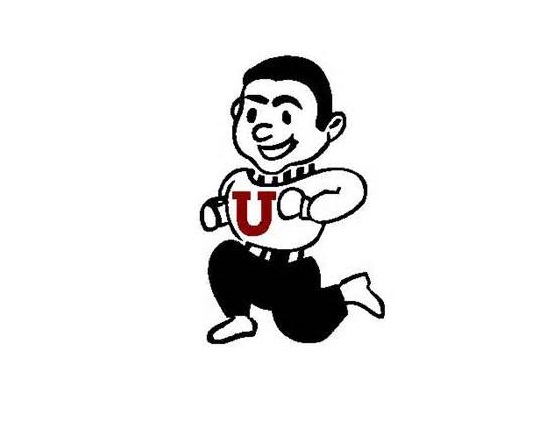 Urbana will be on a mission to make the playoffs for a 16th time in program history this fall. The Hillclimbers are looking to get back to the post-season for the third time in four years and 10th time in the 21st century.
Four of the six squads in the CBC Mad River division have never made the playoffs. Graham hasn't been to the post-season since 2003.
Here is a look at the CBC Mad River and its playoff history:
URBANA (15 appearances, 8-15 overall) – 2013, 2012, 2011, 2007, 2006, 2004, 2003, 2002, 2001, 1989, 1988 (regional champion), 1987, 1985, 1983 (state runner-up), 1982 (regional champion)
GRAHAM (four appearances, 1-4) -2003, 2002, 1991, 1990
INDIAN LAKE (0 appearances, 0-0)
GREENON (0 appearances, 0-0)
BENJAMIN LOGAN (0 appearances, 0-0)
SPRINGFIELD NORTHWESTERN (0 appearances, 0-0)