Holmes voted Team of the Week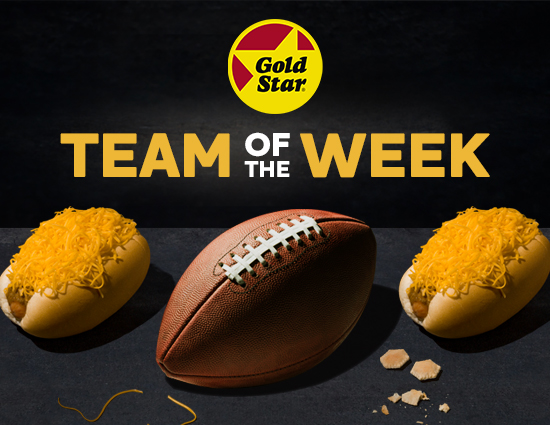 The Holmes Bulldogs were voted the Gold Star Chili Team of the Week for Week 9 defeating Scott 50-38 to win Class 4A, District 6 title. It was the program's first district title in a decade.
The Bulldogs finished with 2,049 votes (32.55 percent) of the 6,294 total votes tallied, edging out Princeton and West Clermont in the voting conducted at TriStateFootball.com.
CHCA, Covington Catholic, Harrison, Madeira, Mason, Newport Central Catholic, and Winton Woods were also nominated.
As the Team of the Week winner, Holmes will be presented an award at the school in the near future from our friends at Gold Star Chili.
We take nominations weekly on Twitter @TSFootball or via EMAIL through Sunday at 9AM.