TSF Year in Review Show Cancelled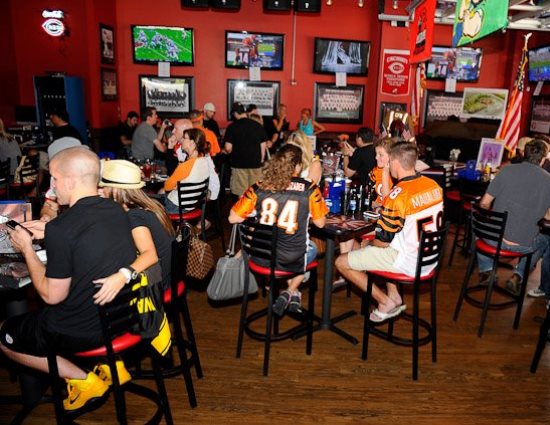 For the first time in over a decade the TSF Year in Review Show will not take place in person due to the COVID-19 pandemic.
Each February it has become an annual tradition for us to gather the top high school teams and players in the area for our annual awards program and a fun night celebrating high school football at the Holy Grail Tavern and Grille at The Banks.
After careful deliberation and out of extreme caution we've opted not to hold the physical event this year, opting for a more virtual approach.
Just because there is not a physical event this year doesn't mean we still don't have some hardware to hand out. Our good friends at The Underground Sports Shop, the official awards and trophy provider of TriStateFootball.com, have once again stepped up to provide some great awards!
Our recipients include our Teams and Players of the Year (Offensive and Defensive) for each of our coverage areas: Cincinnati, Dayton, Indiana and Northern Kentucky. In addition our Mella Window & Carpet Cleaning Players of the Week and members of our 2020 Postseason All-TSF Team will receive an award.
We will be working with head coaches and athletic directors to deliver these awards directly to the school for distribution. In addition, we will be highlighting many of our awards winners with features on our website and across our social channels in the coming weeks.
If you have any questions or want to learn more please reach out to our awards coordinator Greg Shoemaker directly at greg@tristatefootball.com.
We look forward to returning to our regular event at Holy Grail in February of 2022.