Oak Hills' Woycke Voted WCPO POW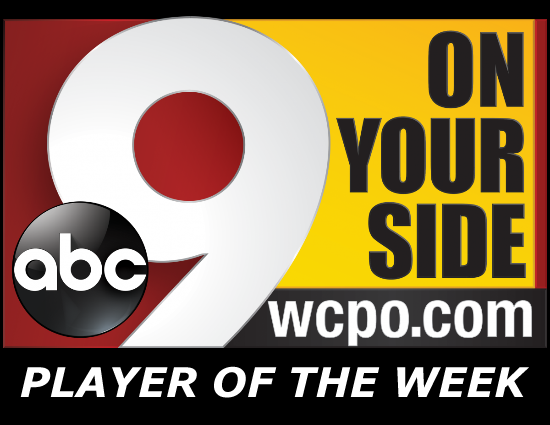 Oak Hills quarterback Jacob Woycke was voted the Mercy Orthopedic Player of the Week for Week 2, registering 3,382 votes (32.3 percent).
He threw for 306 yards and three touchdowns as the Highlanders beat Harrison by a 31-29 margin to move to 1-1 in their 2015 campaign.
Woycke edged out New Richmond's Austin Torrens and Robby Boone of Glen Este in the voting conducted by TriStateFootball.com. In total, 11 players were nominated with 10,481 votes casted.
We will be presenting awards to each of this season's winners at the upcoming TSF Year in Review Shows coming in mid-to-late February at Holy Grail at The Banks (more details coming soon).
Players can be nominated weekly on Twitter @TSFootball. Voting will begin next week by Monday morning.