Simon Kenton falls to Trinity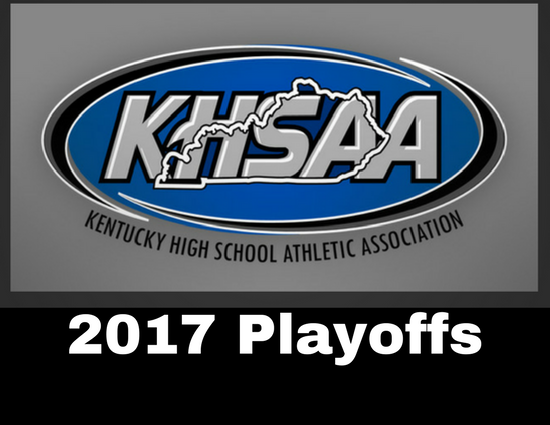 The Simon Kenton Pioneers saw their 2017 campaign come to an end Friday night in a loss at Trinity in a Class 6A Regional Championship game as they fell 49-17.
The Shamrocks scored on their first five possessions of the game and built a 35-0 lead midway through the second quarter and never looked back.
They were paced by Texas commit Rondale Moore, who tallied 254 yards and three touchdowns on 20 touches in the contest.
Trinity now as won a state-best 28 straight games. Next up the Shamrocks will face Central Hardin in the state semi-finals.
Before Friday night's contest Simon Kenton had been outscored 232-0 in its previous four meetings with Trinity. They were able to dent the scoreboard in this one though. Matt Shearer connected with Fisher Hayden for two passing touchdowns in the second half.
The Pioneers wrap up the season with a 11-2 mark.