2021 Snapshot: Gamble Montessori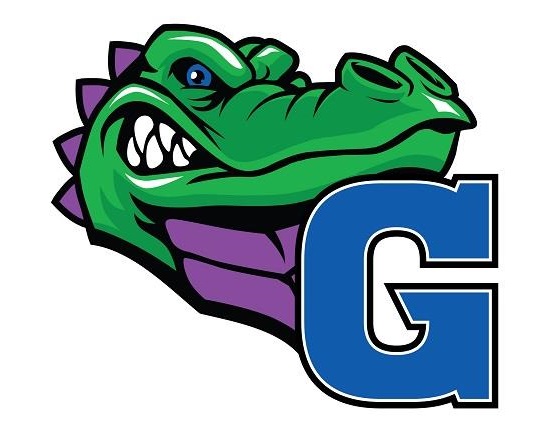 There is a good mix of veteran and young players at Gamble Montessori. The Gators have themselves in position to make the playoffs for the first time in school history.
Not playing a full season last fall may see this squad struggle with continuity to start 2021. Once they have a couple of games under their belts Gamble Montessori should be enjoyable to watch, especially on offense. The Gators have some gifted skills positions players.
"Our team strength is going be our offensive line. This offseason we have put a greater focus on getting in the weight room. The offensive linemen have been working very hard at getting stronger and more agile," head coach Robert Rachel states.
Like all small schools, depth is always a factor. For the Gators to have success they will need to stay healthy. If they do that, there is a very good chance Gamble Montessori will pick up one of the 16 playoff berths in a very deep Region 24. Make no mistake about it, that accomplishment will be well earned.
Division VI, Region 24
2020 RECORD: 2-5, 0-1 CMAC Blue
COACH: Robert Rachel (19-30 at Gamble Montessori, five years; 19-30 overall)
TOP RETURNEES
Jeremiah Neblett, Sr, RB/DB – A returning starter who will play a big role in the offensive attack this season. Neblett was a First Team All-CMAC Blue honoree in 2020.
Devontae, Underwood, Sr, QB/DB – A four-year starter who has the ability to carry the Gators offense very far in 2021. Underwood was named First Team All-CMAC Blue as a junior.
Jalen  Fairbanks, Sr, RB/LB – A very athletic player who will guard the opposing teams best wide receiver. Fairbanks was named Second Team All-CMAC Blue in 2020.
Desmond Davis, So, OL/DL – Will be a leader on the offensive line. Davis was a First Team All-CMAC Blue selection as a freshman.
Brent Thompson, So, RB/DB – will make an impact with his bruising running style and toughness. Thompson was Second Team All-CMAC Blue as a freshman.
NEWCOMERS
The Gators should get immediate help from sophomore OL sophomore Naja Ward, OL Jaylen Shear and RB Deon Coulter.

PLAYOFF HISTORY
(0 appearances, 0-0)
2021 SCHEDULE
Sa – 08/21/21 – NEW MIAMI (5-1 in 2020) – 6:00 PM (Stargel Stadium)
Fri – 08/27/21 – at Fayetteville-Perry (5-3) – 7:00 PM
Fri – 09/03/21 – at Clark Montessori (3-3) – 7:00 PM (Angus King Stadium, Withrow HS)
Fri – 09/10/21 – at Western Hills (5-3) – 7:00 PM
Fri – 09/17/21 – at MVCA (1-4) – 7:00 PM
Th – 09/23/21 – at Shroder (2-3) – 6:00 PM (Stargel Stadium)
Fri – 10/01/21 – HILLCREST (0-0) – 7:00 PM (Stargel Stadium)
Fri – 10/08/21 – at CCPA (4-4) – 7:00 PM (Stargel Stadium)
Th – 10/14/21 – DAYTON CHRISTIAN (1-3)– 6:00 PM (Stargel Stadium)
Fri – 10/22/21 – TBD