2018 KHSAA Playoffs: Second Round Schedule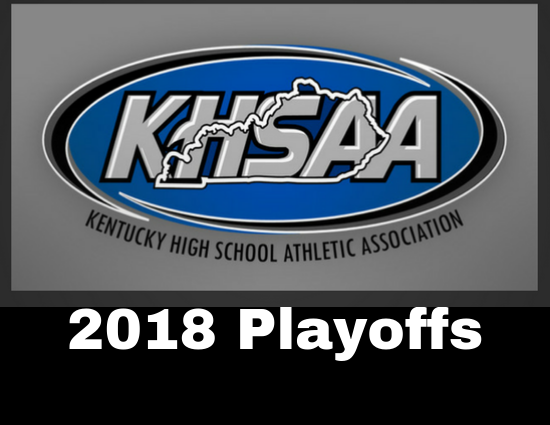 The opening round of playoff action is in the book across Kentucky. Off the 88 first round games across the Bluegrass State in the opening round, 47 of them were decided by 30 points or more and only seven contests were decided by 10 or less points. The average margin of victory was 32 points.
With some of the weaker teams weeded out, this weekend should offer some more competitive action. Here are the Week 12 games including Northern Kentucky teams:
CLASS 6A (Bracket)
Cooper at Conner
Henry Clay at Simon Kenton
CLASS 5A (Bracket)
Montgomery County at Covington Catholic
Anderson County at Highlands
CLASS 4A (Bracket)
Johnson Central at Scott
CLASS 2A (Bracket)
Newport Central Catholic at DeSales
Lloyd at Christian Academy-Louisville
Walton-Verona at Monroe County
CLASS 1A (Bracket)
Ludlow at Frankfort
Beechwood at Kentucky Country Day
*All games at 7:30 p.m. Friday, Nov. 9 unless otherwise noted
Check out KHSAA for complete brackets & details.