2016 Preseason Rankings – Ohio DI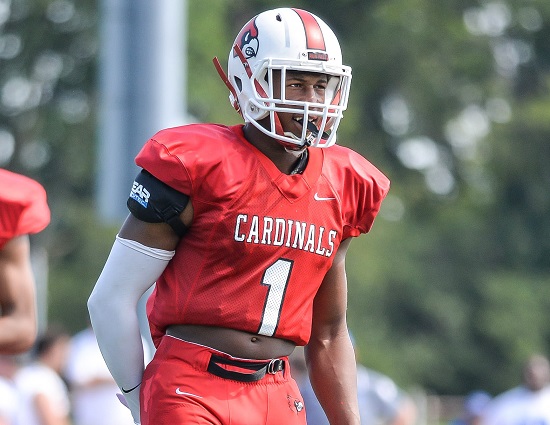 Colerain tops the list of our preseason rankings. Defense wins championships and the Cardinals have no less than eight members on that side of the ball holding FBS college offers.
Injuries were too much for Moeller to overcome in 2015 but the talented Crusaders will be back with a vengeance this fall. Their GCL South rivals Elder and St. Xavier will reload and be menaces just like they are every year.
Don't expect the rankings to look the same after Week 2 with so many of the Top 10 teams facing off versus each other right out of the gate.
Here are the TriStateFootball.com 2016 Preseason Ohio DI Team Rankings…
Knocking on the Door: Lakota West, Lebanon, Beavercreek
Dropped Out: None
*Last updated 5/29/2016