La Salle back on top of TSF Ohio DII-DIII Rankings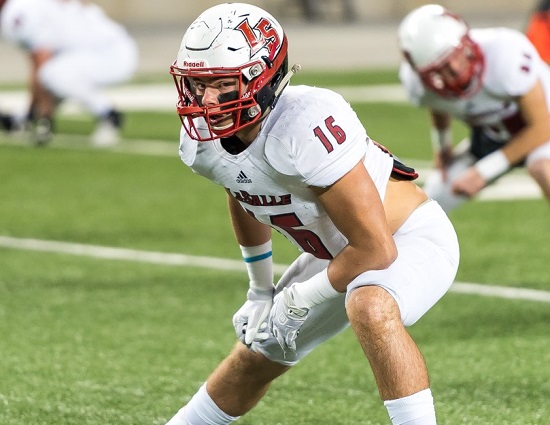 No surprise here, La Salle rules the roost. The Lancers are on a quest for a fourth consecutive title. With a nasty defense and a cast of proven veterans La Salle tops our Preseason 2017 TSF Ohio Division II-III Team Rankings. They enter the year on an 11-game winning streak and even more importantly, the Lancers are the reigning GCL South champions.
Up next is '16 Division III state runner-up, #2 Trotwood-Madison. Markell Stephens-Pepper, Raveion Hargrove and the gang have some unfinished business they want to take care of before they graduate. People in the Gem City are salivating at a possible Region 12 playoff showdown between the Rams and #9 Alter, who moves up from Division IV.
The ECC is well represented with three teams in the rankings – #4 Turpin, #6 Kings and #7 Anderson. Do any of them have enough to take down La Salle in the Region 8 playoffs?
The team that may be the best equipped to do that is #3 Winton Woods. We will get a preview of that potential post-season battle in Week 5 as the Warriors will get their shot at La Salle. Winton Woods had the Lancers on the ropes last year, but couldn't close the deal. They will be out to avenge that loss.