Lakers seek big splash in 2015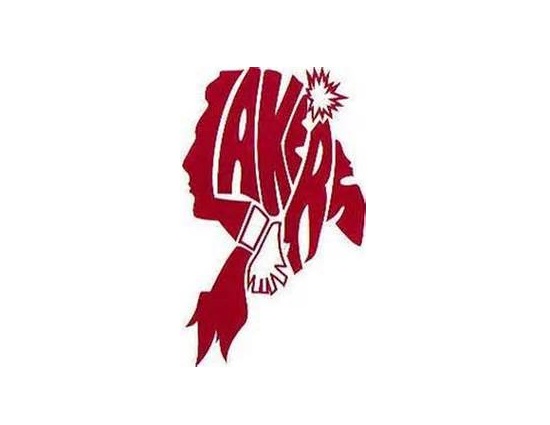 There are high hopes and expanded expectations for Indian Lake in 2015. The Lakers won four of their final five games to recover from a 1-4 start and finish at .500. Three of Indian Lake's four losses to start '14 were to Division III, Region 10 playoff teams – Tippecanoe, Bellefontaine and Kenton Ridge. Their only loss down the stretch was at Urbana by seven.
The Lakers will be led this fall by senior LB/FB/TE Joey Davidson the CBC-Mad River defensive player of the year and four of his teammates who were first all-league a year ago Classmates RB Cole Merritt and OL Steven Major as well as juniors in QB Alec Jacobs along with RB/DB Nate Kaffenbarger earned those honors. Jacobs led the team in rushing and passing yards. The offense will be very potent with such key components already in place.
It was an Indian Lake defense that emerged during October last fall allowing just 9.6 points the final five weeks of the season. Davidson was sensational in that span (all league games) getting in on 53 total tackles (25 solo). He finished the year with 107 total, tackles, 2.5 sacks, forced three fumbles, one fumble recoveries and had a 46-yard interception return for a touchdown to garner second team All-Southwest District accolades.
What makes the Lakers so intriguing is what Davidson did on offense the last month of the season when he became an incredible weapon for this team. After getting just 11 offensive touches in the team's first six games Davidson had 82 yards or more rushing and receiving in each of Indian Lake's last four tilts. That included a career high 138 yard rushing performance in the finale against Benjamin Logan. Merritt benefited greatly from the move of his classmate to the backfield amassing 303 of his 500 yards rushing in the last four games.
By controlling the clock with its ground game Indian Lake will put itself in line for a league title. The Lakers have never been to the playoffs this is a group that has the talent, experience and leadership to get there. A tough non-conference portion of the schedule has them playing those same three Division III playoff squads they lost a year ago (Kenton Ridge has moved down to DIV). Finding a way to win one or two of those will be good news in their quest for the post-season.