Scott takes down Dixie Heights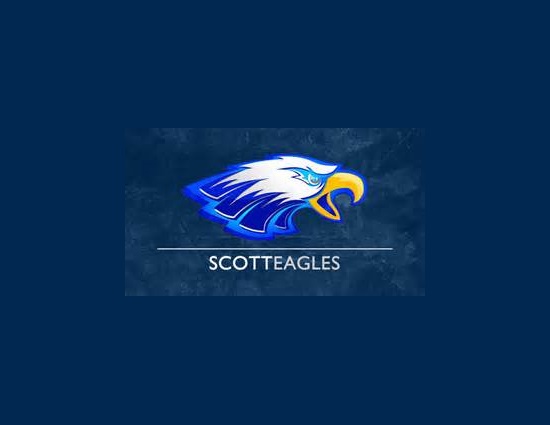 Senior Roberto London rushed for three touchdowns as Scott drilled Dixie Heights, 36-7 in Crestview Hills on Friday.
London finished with 144 ground yards on 16 carries. He opened the scoring with a five-yard TD run midway through the first quarter, and he tacked on two insurance touchdown runs to cap the scoring, including a 99-yarder in the second quarter.
After the Eagles' initial score, the Colonels tied it on a fumble recovery by sophomore Joe Eckler.
But Scott scored twice on fumble returns by seniors Jordan Velasquez and Ron Rice to make it 20-7, and London's TD runs sealed it.
The Eagles outgained Dixie Heights, 264-130.
Scott, which is off to a 2-0 start for the third straight year, visits Newport next week. Dixie Heights , which did not play last week, travel to Milford (Ohio).