St. X defense dominates Fairfield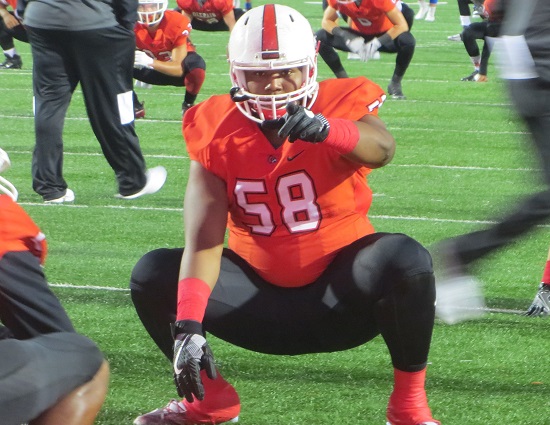 The St. Xavier Bombers live to play another week in the OHSAA Division 1 Region 4 playoffs after a 35-14 win over the Fairfield Indians.
The number four seeded Indians hosted the number five seeded Bombers, and jumped out to an early lead thanks to a 75-yard punt return for a touchdown by Senior James Mitchell.
However, that would be the only time Fairfield led during the game, as St. X took off on the scoreboard thanks to numerous Indian turnovers.
The St. X defense forced four fumbles and reeled in three interceptions, scoring 21 points off of turnovers.
Bomber QB Chase Wolf played a big role in his team's win tonight, going 21-33 with 247 passing yards and four touchdowns.
It was Andrew Wittrock who hauled in the most receiving yards for St. X, as he had 103 on seven receptions to go along with two touchdowns.
Mitchell had a good game on offense as well, leading the Indians in rushing yards with 79 and receiving yards with 62.
Up next, St. X plays the state's number one ranked team, Colerain, at a yet to be decided neutral site.